Calling all lovers of fragrance
At Happy Wax, we LOVE fragrances and the power they have over emotions. Show us how you scent your life!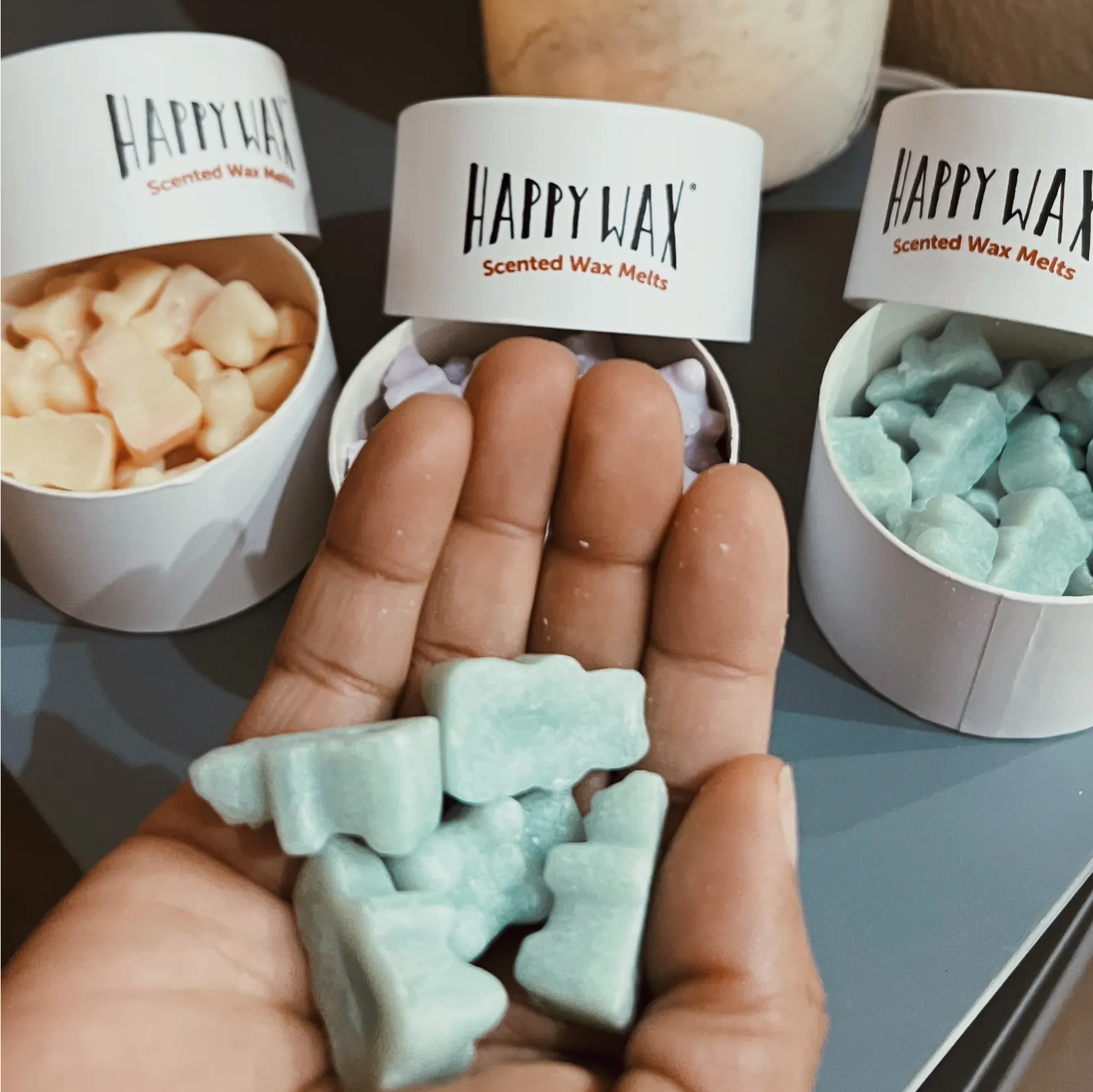 The obvious! You receive lots of free product to try, and you'll be the first to try new products and scents.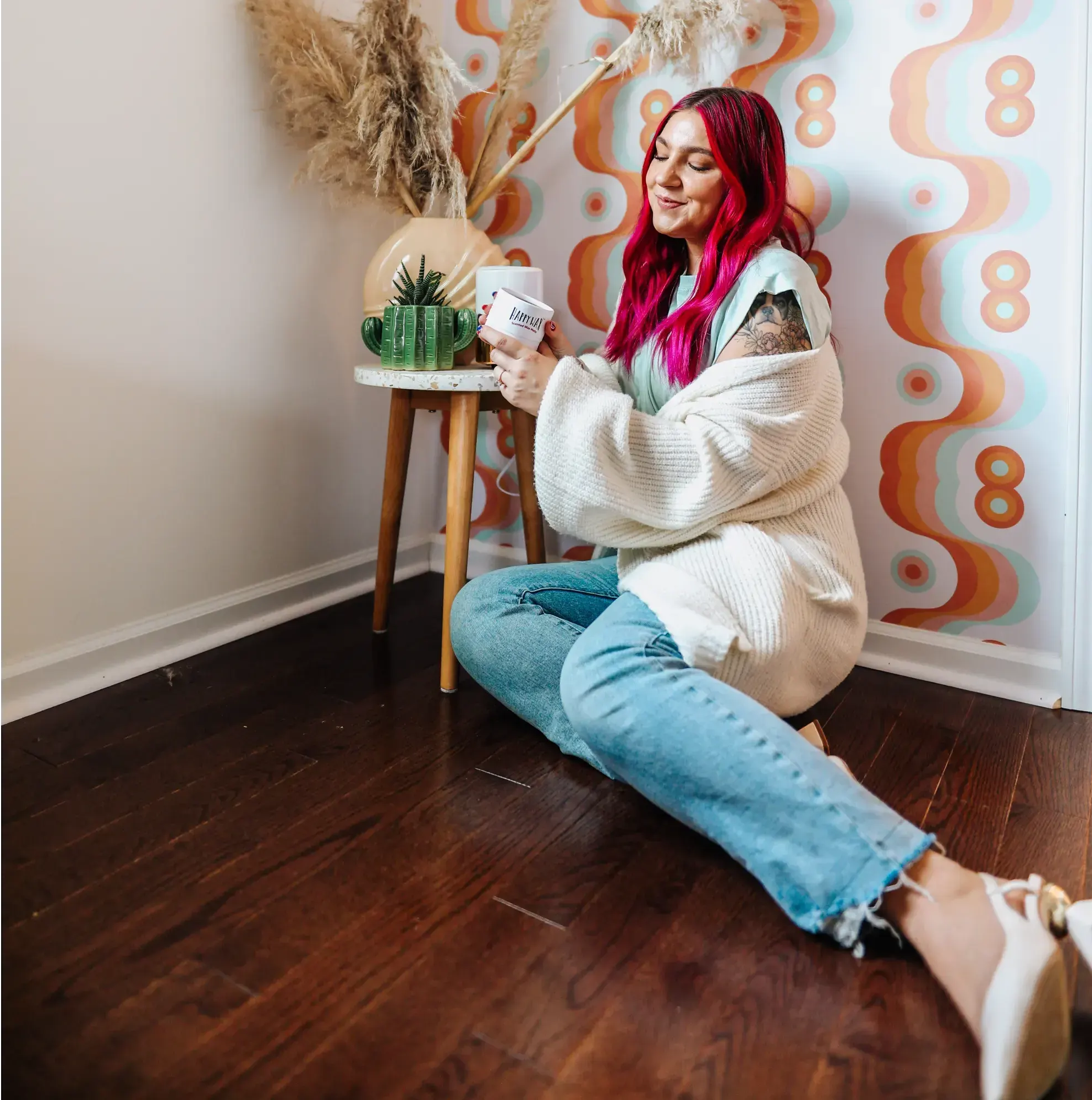 We know and respect that content creation takes time, so we offer compensation for your work (not just free product).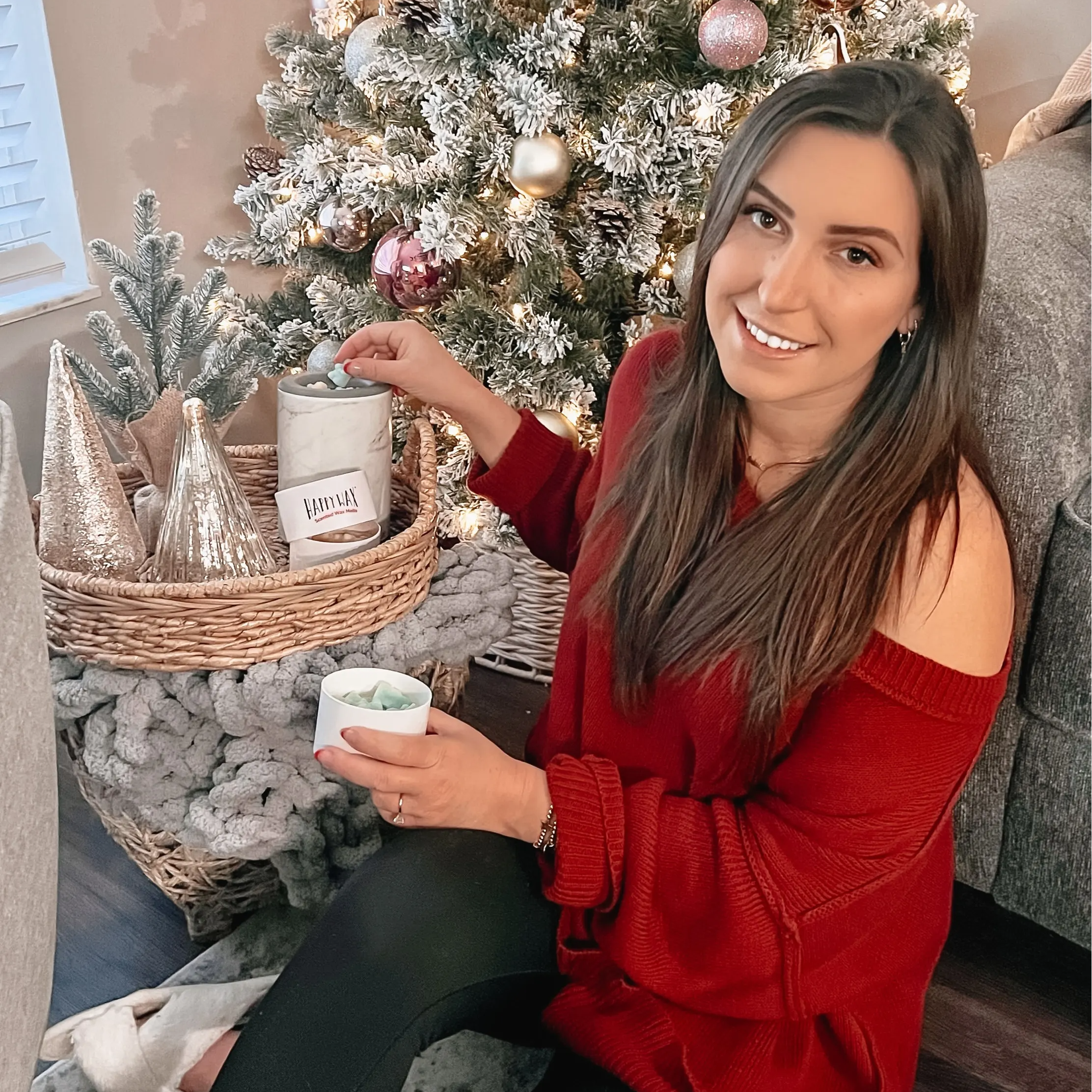 Have your content viewed by our audiences on social - tens of thousands and growing!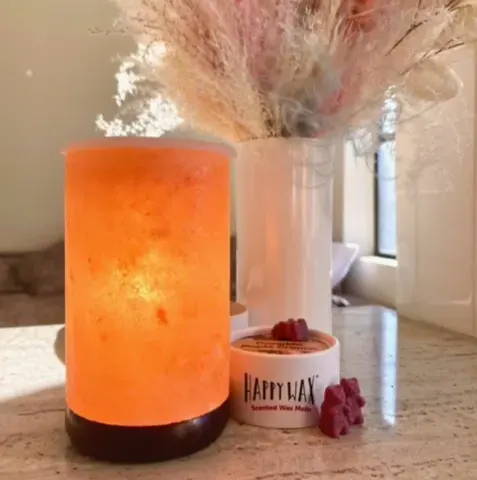 No middlemen involved - you work directly with the Happy Wax brand. Did we mention we love to give our partners creative freedom to do what you do best?
Happy Wax is looking for all types of content creators that are passionate about home fragrance and embody our brand values of fun, health, and self-improvement. Whether you're a longtime wax melter or just learning more about it, we want to hear from you. Become a #HappyWaxInsider!
Meet Our Insider Infuencers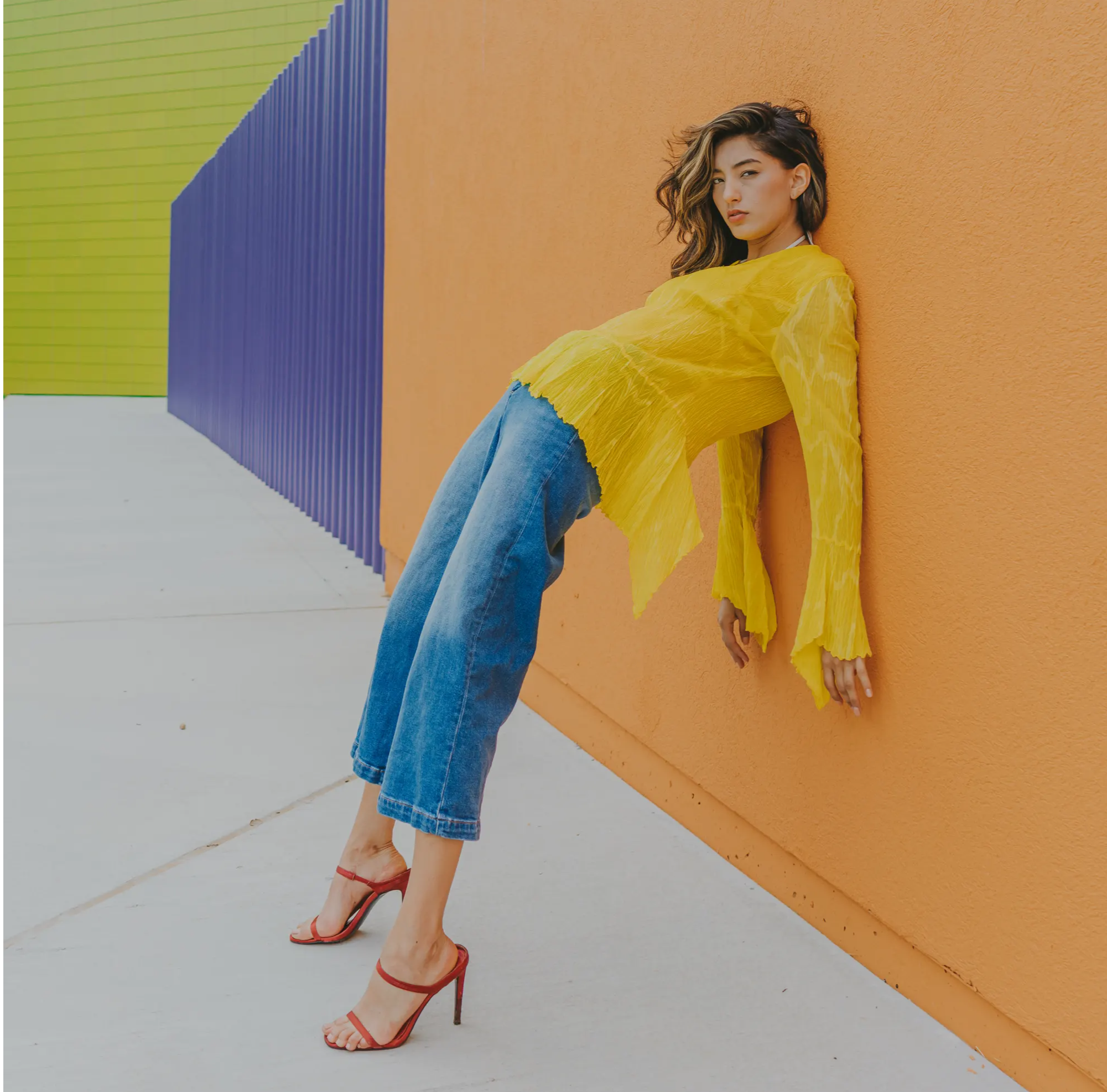 "I've been a Happy Wax influencer since the beginning. Love the products and how they bring natural fragrance into my house.